NO PLACE TO DIE

Ruth Searle
A fast-paced, intense and emotional psychological thriller. The second in the Daniel Kendrick trilogy. Coming soon.
Subscribe for news...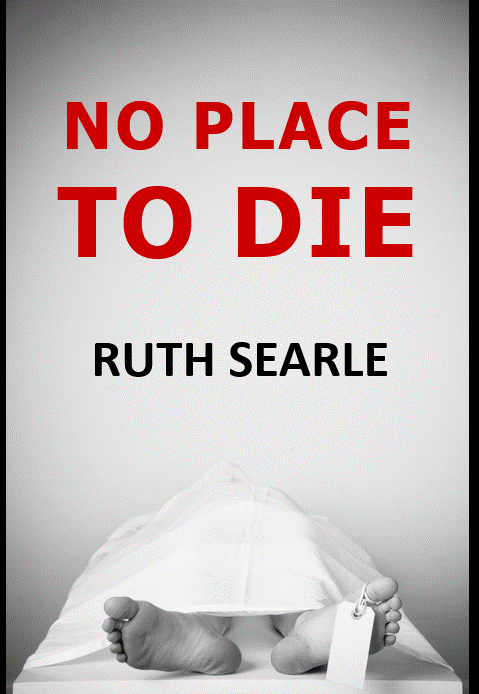 DIGITAL HUSBAND

Oliver Rixon
A fast-paced psychological thriller...
A story of neuroscience, computer technology and out-of-body experiences...
Subscribe for news...

LIFE'S BIG QUESTIONS

Ruth Searle



The cutting edge science behind life's big questions:
The nature of reality
Why are we here?
Consciousness and all that is
Does time exist?
Does mind create matter?
Life after death
Emerging ideas and anomalies in science
Narrative non-fiction
The escapades of Ruth and her fisherman husband in New Zealand
/